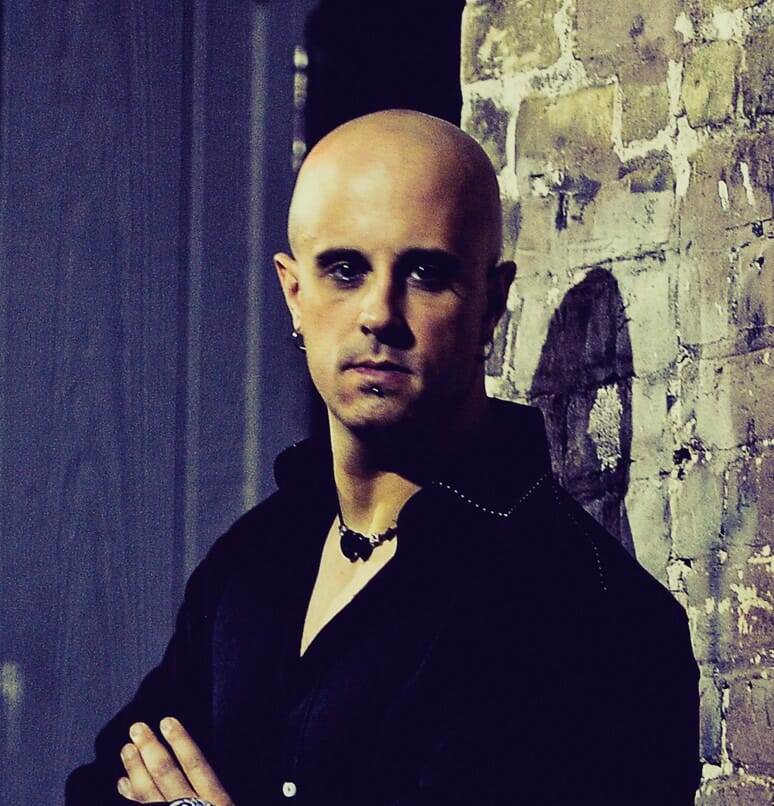 Jesse Scott
Mad Scientist
Jesse Scott (aka: J. Scott G.) is a twenty-five year veteran electronic music producer, sound designer & composer who has released countless original albums and singles, and has done official remixes for major-label talent like Madonna, Seal, David Bowie, Adam Lambert, Deadmau5, Shiny Toy Guns, The Crystal Method, Celldweller, Delerium, BT, Markus Schulz, Paul Oakenfold, America, Johnny Cash, and Frank Sinatra. He's written music that has appeared in major motion pictures such as Bad Boys II, Tomb Raider, and The Art Of War; television shows like CSI, Arrow, and Buffy the Vampire Slayer, NFL, NBA & MLB game broadcasts, as well as numerous video games. He also teaches audio production privately and on lynda.com in his spare time.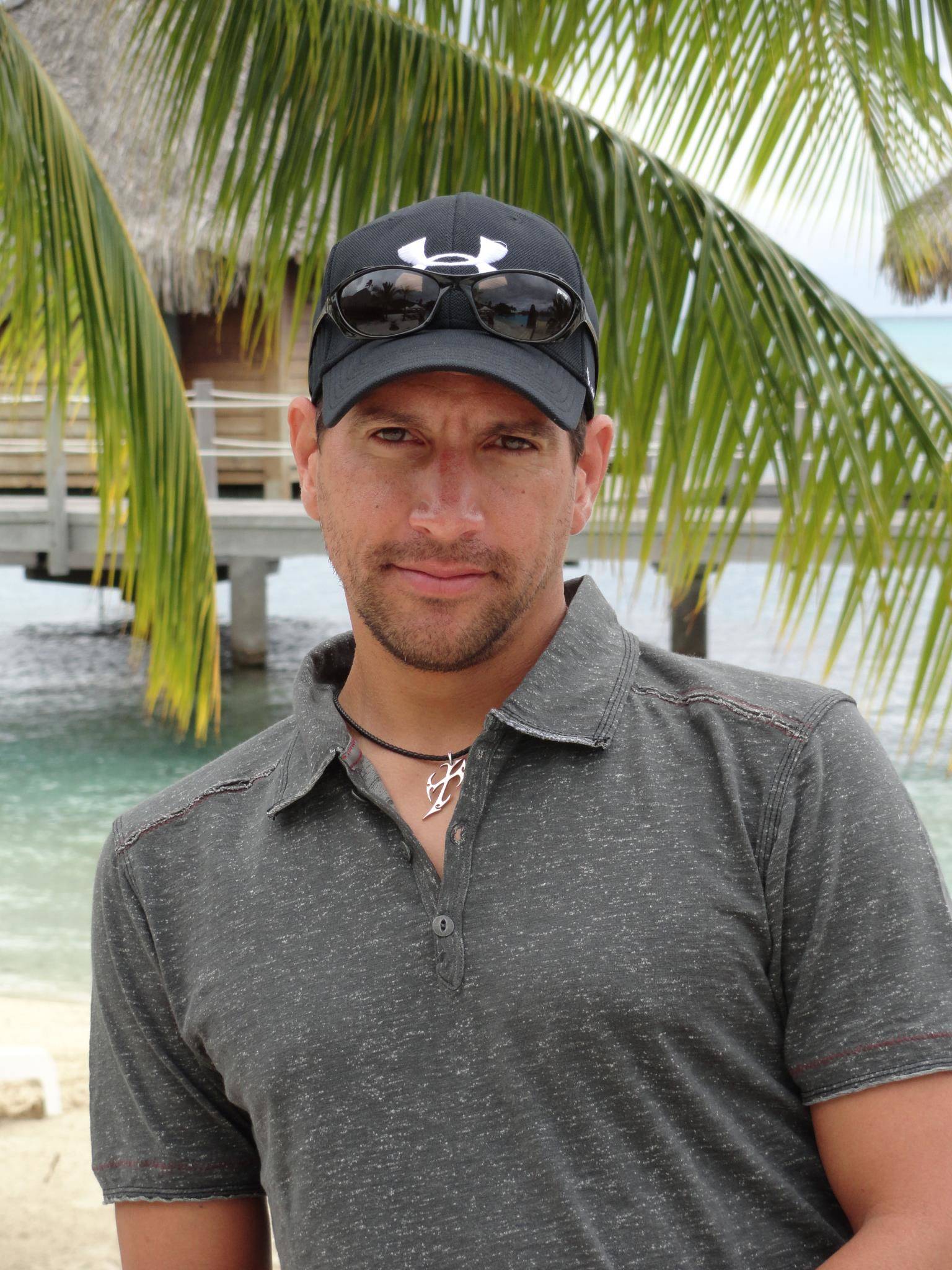 josh soto
DIRECTOR OF CRITICAL THINKING
Josh Soto (aka The Other Guy at PSY Acoustics) is a specialist in communication and bringing businesses to life. Josh started chasing the American dream at 11 years old when he got his first job 37 years ago, sweeping the floor of the local barber shop each Saturday. At 19 he founded/incorporated his first company and since that time has built, operated and sold 4 successful companies in Texas and California. Josh brings extensive business, marketing, negotiation and sales experience to the company, but if you ask him what his greatest talent is, he'll tell you "being good to people."  Josh's backgrounds are in Architecture and Design, Construction and Real Estate and has been instrumental in the development of our prototypes and construction methods for our proprietary products.  
"Over the last two decades, I've noticed that the majority of music producers I've encountered have had very little, if any proper acoustic treatment at all in their studios. It's a very strange phenomenon, considering that most of them are always striving towards better mixes. 
I have a two theories on why this is…
They may not truly understand how important room acoustics are in relation to hearing/mixing music properly.

If the average producer has to choose between spending a considerable chunk of change on either a set of proper sound panels, which really aren't all that thrilling, OR on a new piece of gear that they've been drooling over for months, most of them will almost always opt for the gear.
Why is this?
Because the gear is infinitely more exciting, and provides an unequivocally more potent visceral experience. In reality, though, it's more likely that proper sound panels would have improved their music exponentially more than that new piece of gear ever could.
The reality is, sound panels just aren't that sexy, but that's all about to change…
Our primary goal at PSY Acoustics is to not only help make your room sound *perfect*, but to also transform it into a stunning workspace that you absolutely LOVE being in, day in and day out."
– Jesse Scott