How to Check the DPI of an Image
Digital images aren't created equally. If you've ever tried to open a digital photo on a modern PC, but created using an older digital camera, you'll see exactly what we mean—the quality is probably poor and you won't be able to zoom in without pixelation.
How to Check the DPI of an Image in Windows 10
To do this, find the image you want to check in Explorer. Once you've found it, right-click the image and select Properties from the context menu that appears.
In the Properties window, click the Details tab.
You may need to scroll down until you find Vertical resolution and Horizontal resolution in the list of properties. This will show you the DPI of your image. In most cases, the vertical and horizontal properties shown here will have the same value.
How to Check the DPI of an Image on a Mac
If you're on a Mac, you can check the DPI of an image using the built-in Preview app.
To do this, open the Finder file management app and navigate to the location of the file. You can then open the file in Preview by right-clicking the file and selecting Open With > Preview.
In the Preview window, click Tools > Show Inspector.
The image DPI will be shown as Image DPI in the information list provided.
Can I Use An Image If It's At 72dpi?
The short answers to this is… maybe. Check the resolution/image size of your image by repeating the steps above. These numbers will always be displayed like this:
number x number (examples: 1920 x 1080, 3840 × 2160, etc)
If your image is a 4k image (3840×2160), that is the MINIMUM resolution we can use with our image upscaling AI program, which intelligently attempts to increase the size of the file, without fuzzyness or blockyness.
Just for comparison, here are the resolutions WE print at: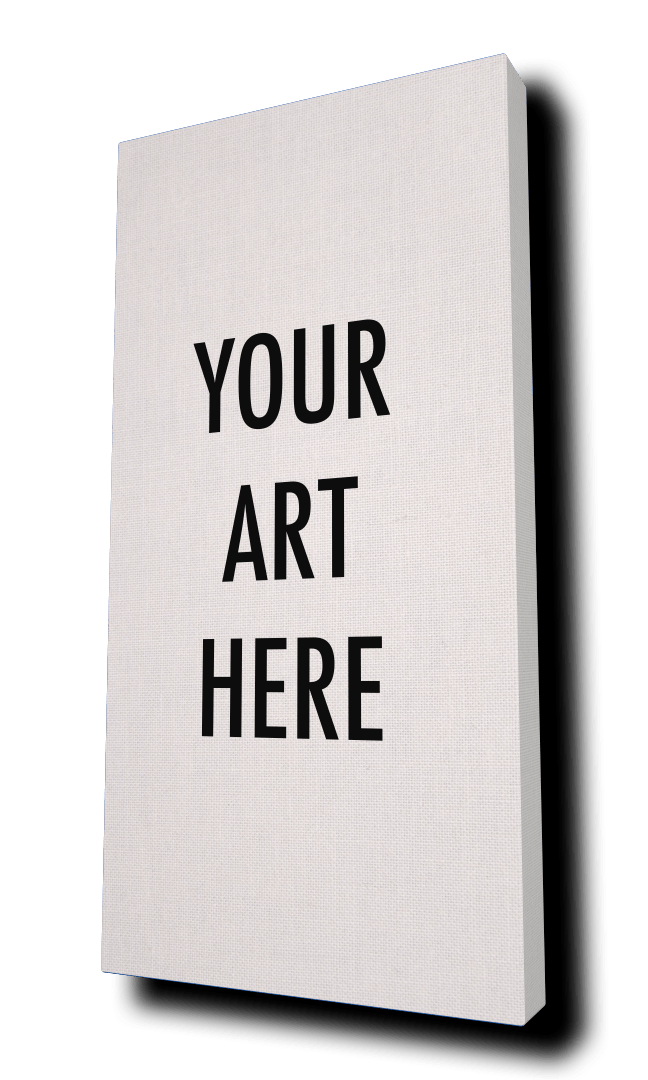 244 Portrait Panels
Print Resolution: 10200 x 17400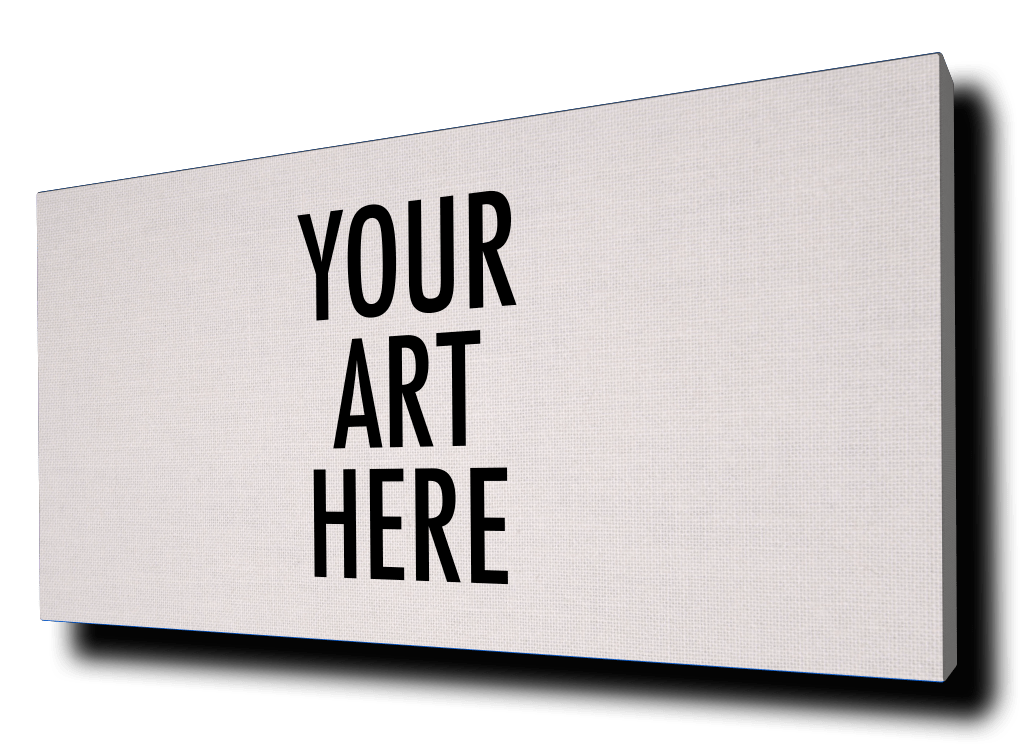 244 Landscape Panels
Print Resolution: 17400 x 10200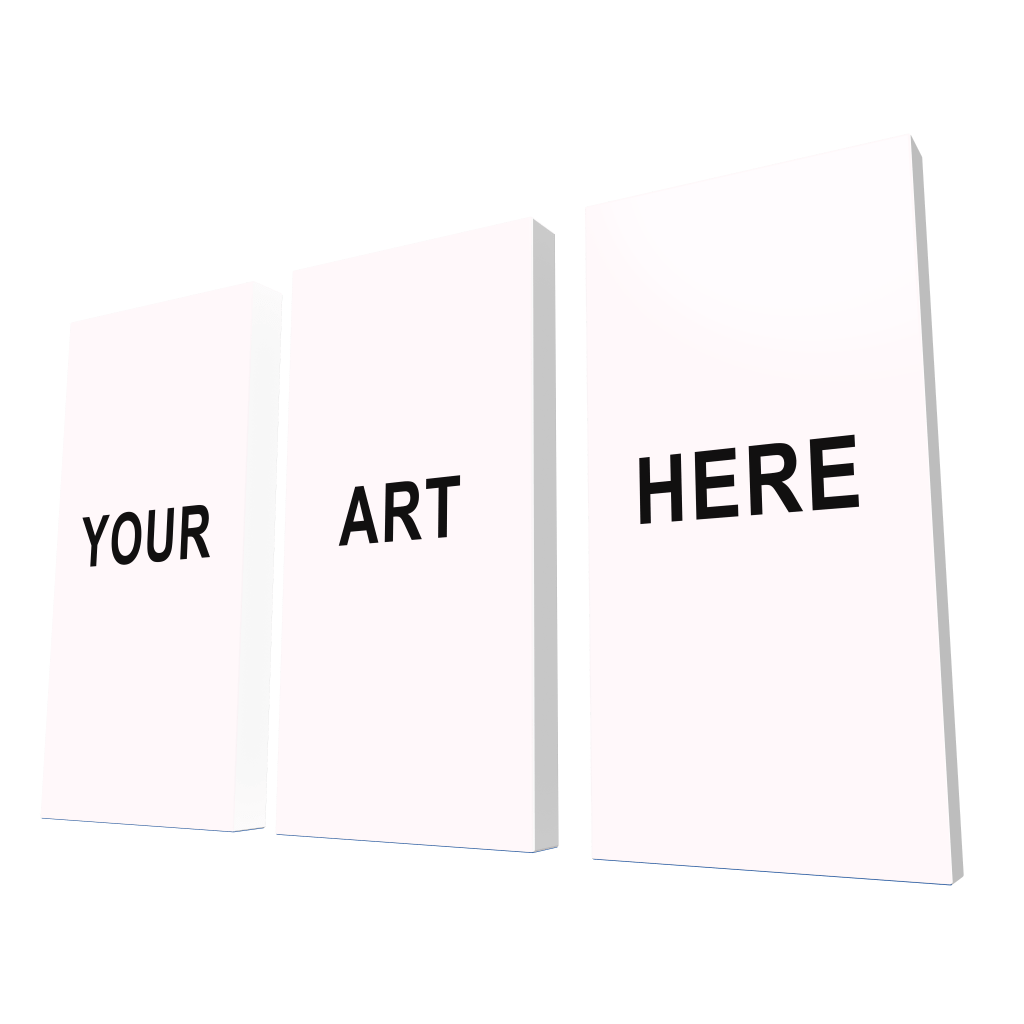 Cascade Panels
Print Resolution: 24600 x 17400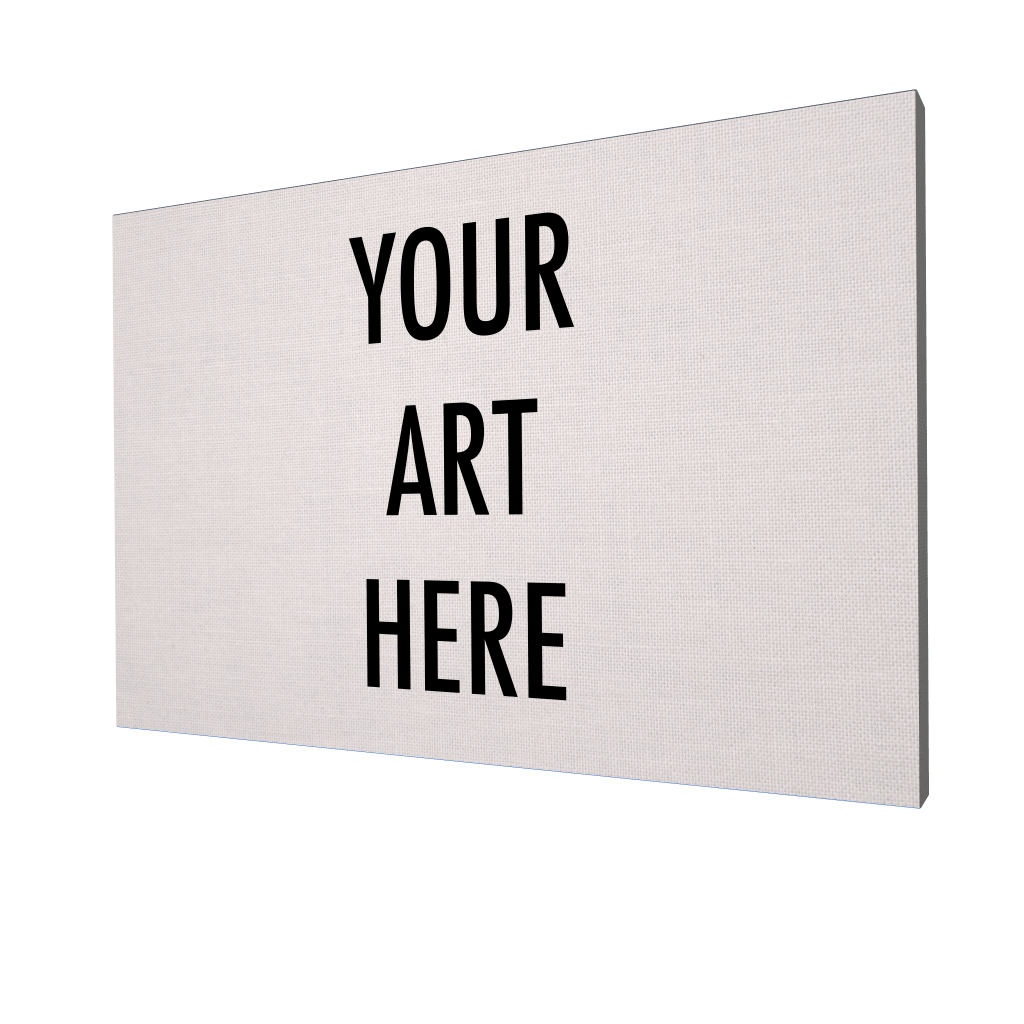 C64 Ceiling Cloud
Print Resolution: 24600 x 15600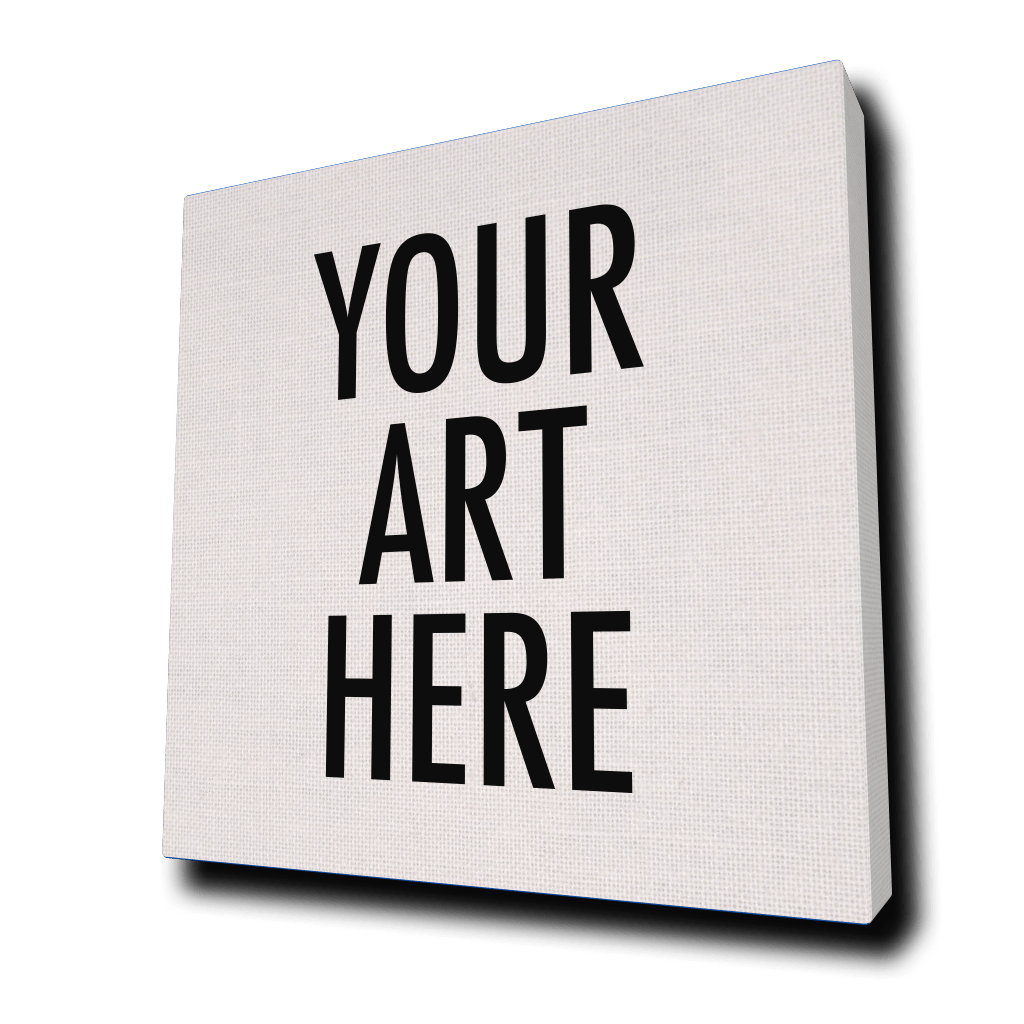 334 Square Panel
Print Resolution: 13800 x 13800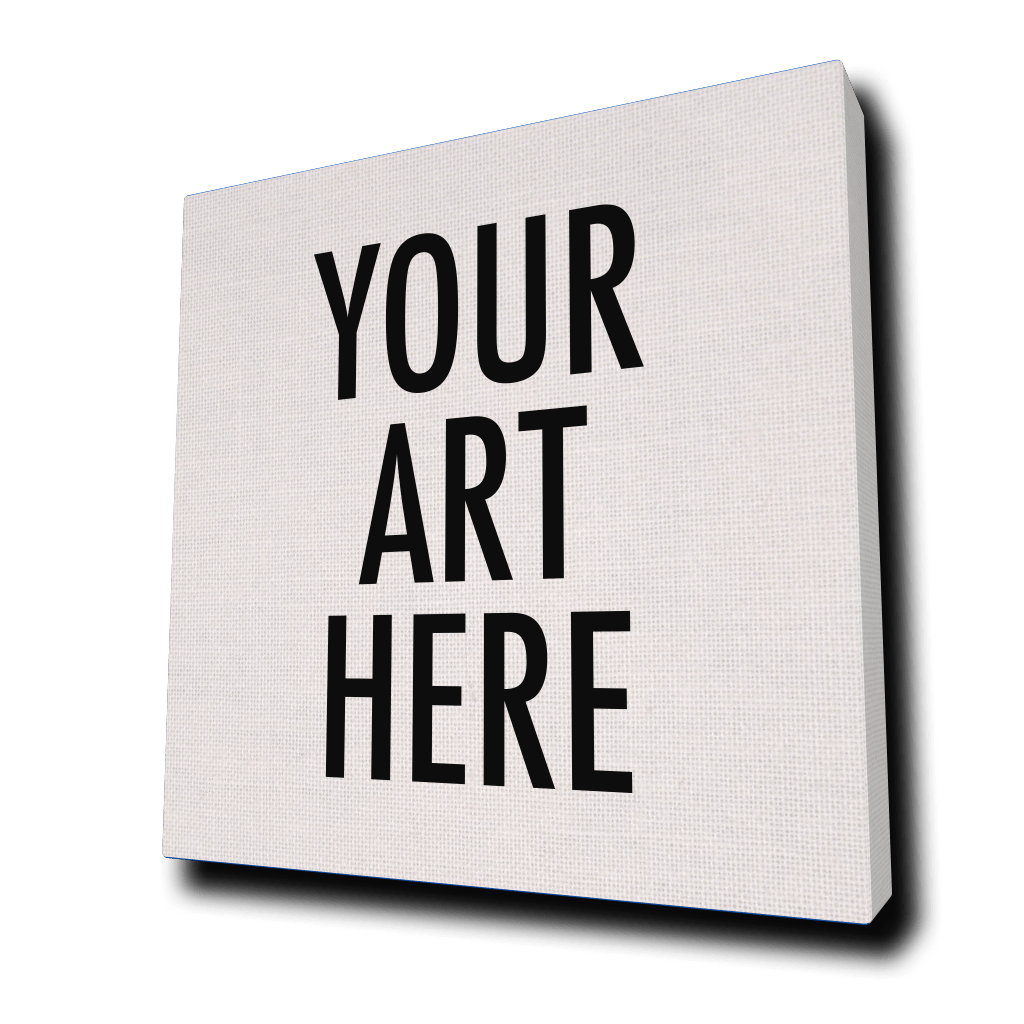 444 Square Panel
Print Resolution: 17400 x 17400