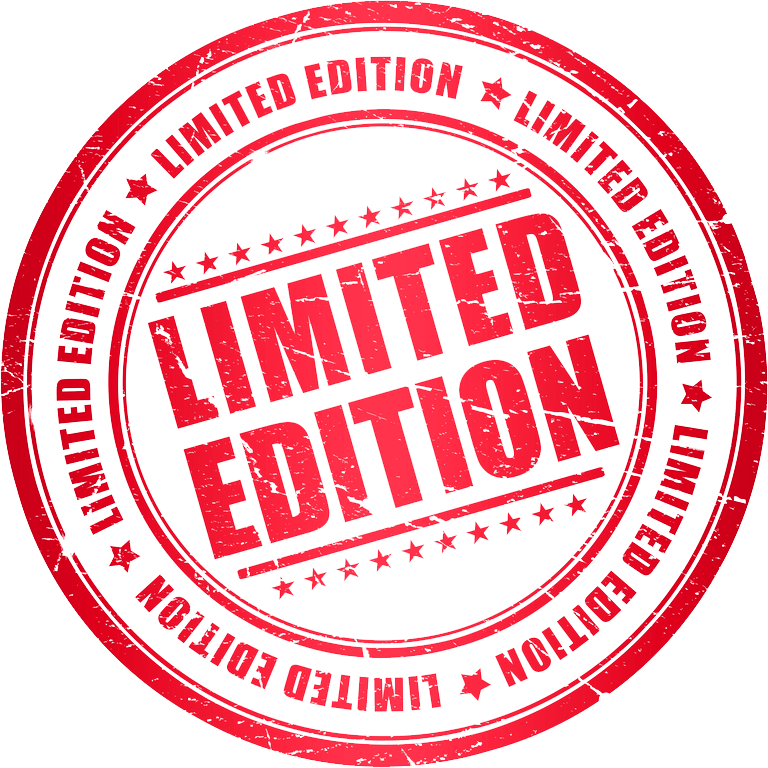 In celebration of the Oddworld Soulstorm game release, Oddworld Inhabitants (in partnership with PSY Acoustics) presents a once-in-a-lifetime limited edition run of premium collectable Soulstorm acoustic gaming panels with exclusive high resolution artwork and optional RGB LED front and back lighting! Get all three panels (only 200 available per design) for a very limited time only!
*Please note that these are not just framed prints, but PROFESSIONAL ACOUSTIC PANELS which are generally used in environments to absorb sound reflections and tighten up the acoustics in a room. Acoustic panels have become more popular in gaming/streaming rooms and studios over the last few years to improve overall sound.
Click here to read more about the products PSY Acoustics makes.
Room acoustics describes how sound behaves in a space. If the room has no sound absorbing surfaces (wall, roof and floor), the sound will bounce between the surfaces and and will not be heard accurately. This is because the listener hears both the direct sound and reflected sound waves, simultaneously. This causes "standing waves" in the room which translate to spikes and dips in the overall EQ curve of the speakers. The result is an inaccurate representation of the sound, and typically causes the listener to make poor mix choices.
Make no mistake, our products aren't just for show, they're PROFESSIONALLY designed studio grade acoustic panels with an NRC rating of 1.10. All of our panel cores are made of a 3.5 inch thick, non-toxic material called mineral wool (which in most cases, performs better than standard fiberglass cores). When the sound wave penetrates the core, the sound energy through friction is changed into heat. The residual sound that doesn't get absorbed on the way in bounces off the back wall and then back through the panel a second time for even more sonic absorption.
Each hand-made 24″ x 48″ limited edition panel comes with an OFFICIAL hand numbered certificate of authenticity designed by the Oddworld Inhabitants team. All certificates will be numbered and shipped in the order received, so if you want a lower number then be sure to get your order in sooner than later!
All Soulstorm panels come with the option of single density RGB LED back lighting and triple density RGBW LED front lighting. Both LED systems are WIFI controllable with the Magic Home app on your smart phone (Android or IOS) and/or Google Home & Amazon Alexa.
Magic Home is available for both IOS and Android.