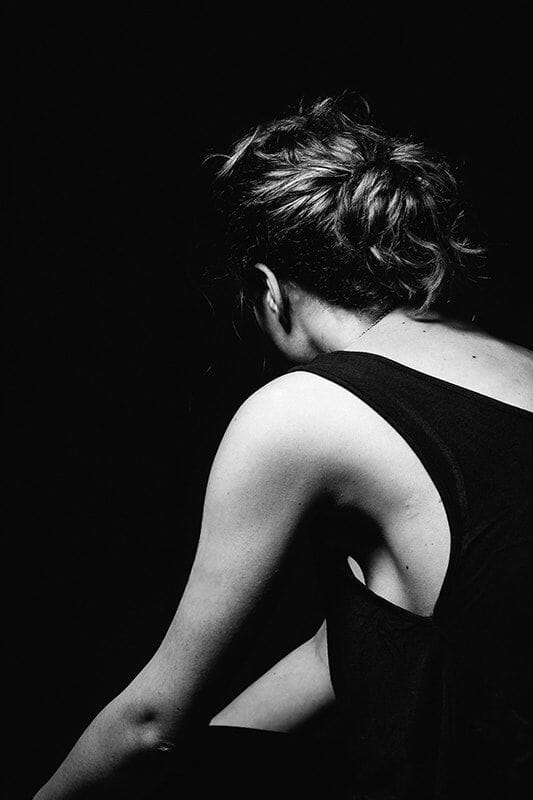 Freelance illustrator born in August 1980, I live in a small city near Paris. I create illustrations for book covers, I've worked for many publishing houses around the world, concept arts for video game industry and tutorials, work in progress for several magazines specialized in 2d.

Drawing has always been a huge part in my life, since my childhood. Becoming a professional illustrator was not obvious, it happened quite by mistake and later.
After studying History of Art and Archeology at the Sorbonne, I went to a 3d school where I discovered digital illustration. Photoshop and Painter offer almost total freedom of creation, I love being able at any time to crop, change colors, light, remove or add details.