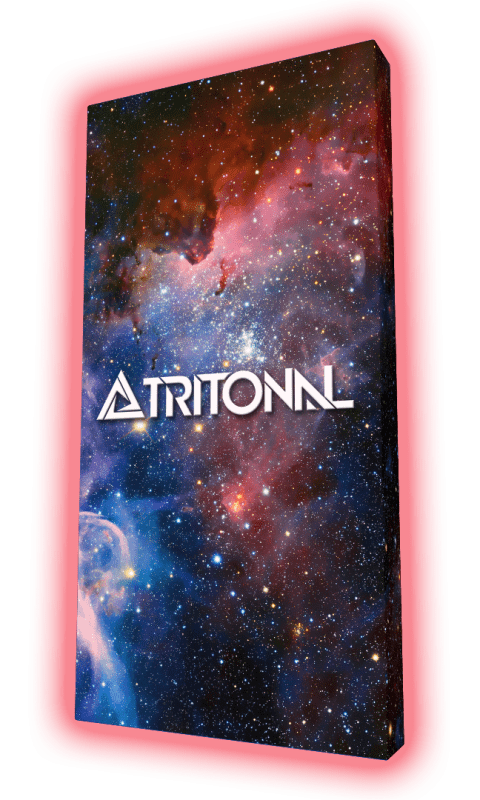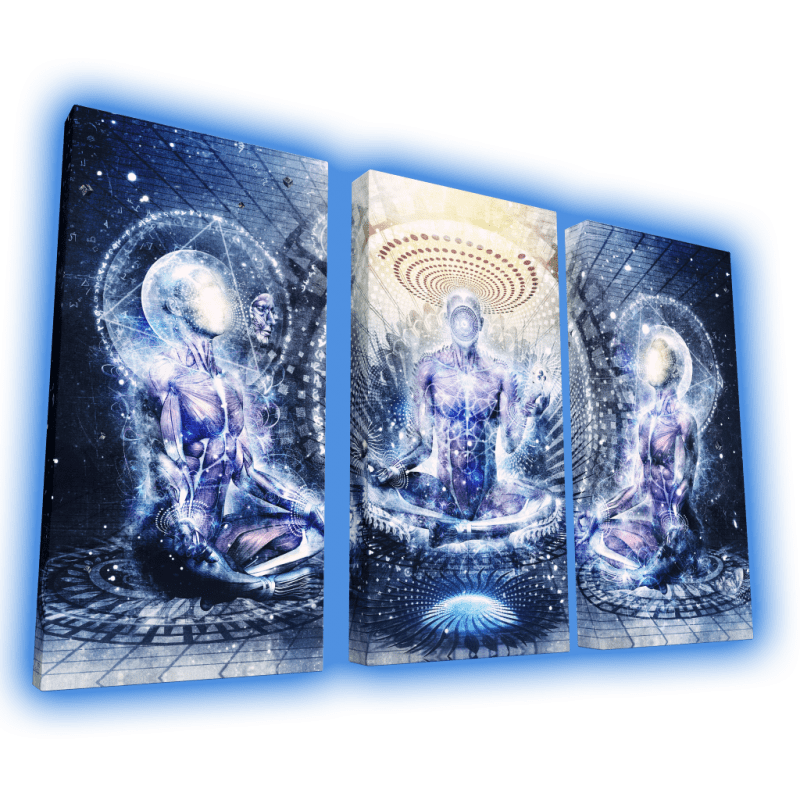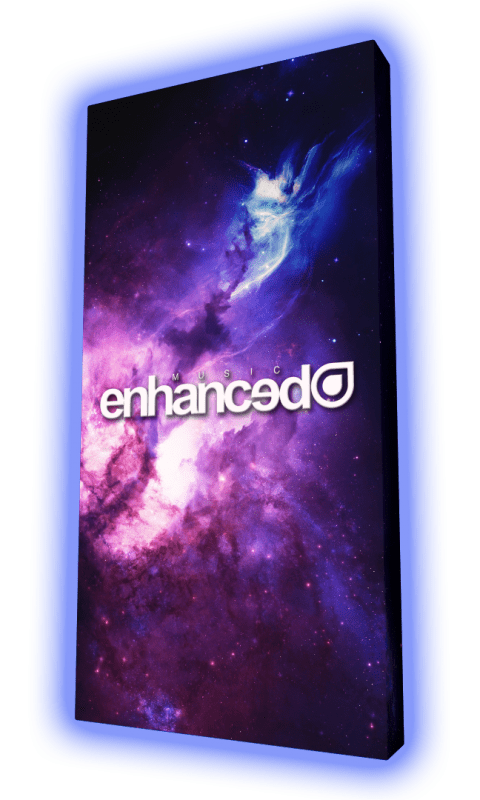 1 Image - Multiple panels
Want to cascade one image across several panels? Contact us and we'll discuss some options with you. ($50 3D mockup fee).
Custom Sizes
Looking for a specific sized panel that we don't offer as a standard size? Let us know what you want and we'll see what we can do.
Artist Commisions
Love the art in our catalog, but would *really* love to have a specific artist of ours create something unique JUST FOR YOU, instead? Contact us to discuss!