Benn Jordan (The Flashbulb) – Atlanta, GA USA
See video…
Venus Theory – Nashville, TN USA
See video…
Pri yon Joni – Pioneer Global DJ USA
See video…
Jordan Rudess / Dream Theatre (NY, USA)
See video…
Neon Vines (Austin, TX)
"The acoustic panels I got from PSY Acoustics completely changed the game for me as a producer. When I walk into my studio now, I'm immediately fueled with energy and inspiration as I glance around at the incredible works of art that surveil my creative space. Not only are the panels absolutely stunning, they're also functional, and perfectly treat the room from a sonic perspective. Psy Acoustics helped me create the studio space of my dreams, and I will be forever grateful for this."
3D Natee – 3D Studios (New Orleans, LA)
"If you're an artist, musician or engineer you know how important an acoustically treated space is. Not only did Jesse at PSY Acoustics help me out in every way, while also teaching me how to get the best quality sound out of my space, but they customize each panel. I just wanted to thank PSY Acoustics for getting these high quality panels to me as fast as they did! They look beautiful, but most importantly, they sound good as a MF!"
Dave Reed / Tritonal (Austin, TX)
"I absolutely love my new dream space. It's not just about the acoustics, it's about the atmosphere that inspires so much creativity. I'm always really excited to be in my studio now. I love how I can look around the room as I work and remain in my workflow that PSY Acoustics helped to create. Loving it!"
DJ Skizzy McDizzy (Montana, USA)
See video….
Kali Audio (LA, CA USA)
Review coming soon….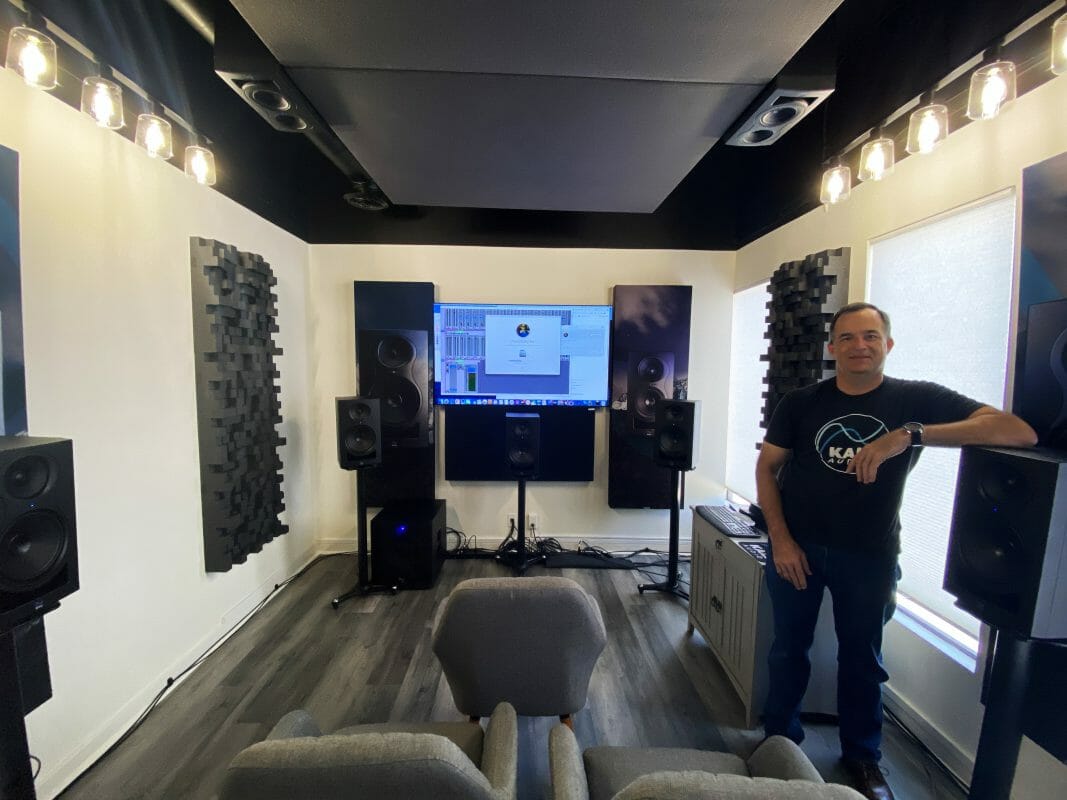 Andy Lunique / Epic Games (LA, CA)
"I have never dreamed of my office being as stylish as it is now. These tie my personality in with my office and I couldn't be happier"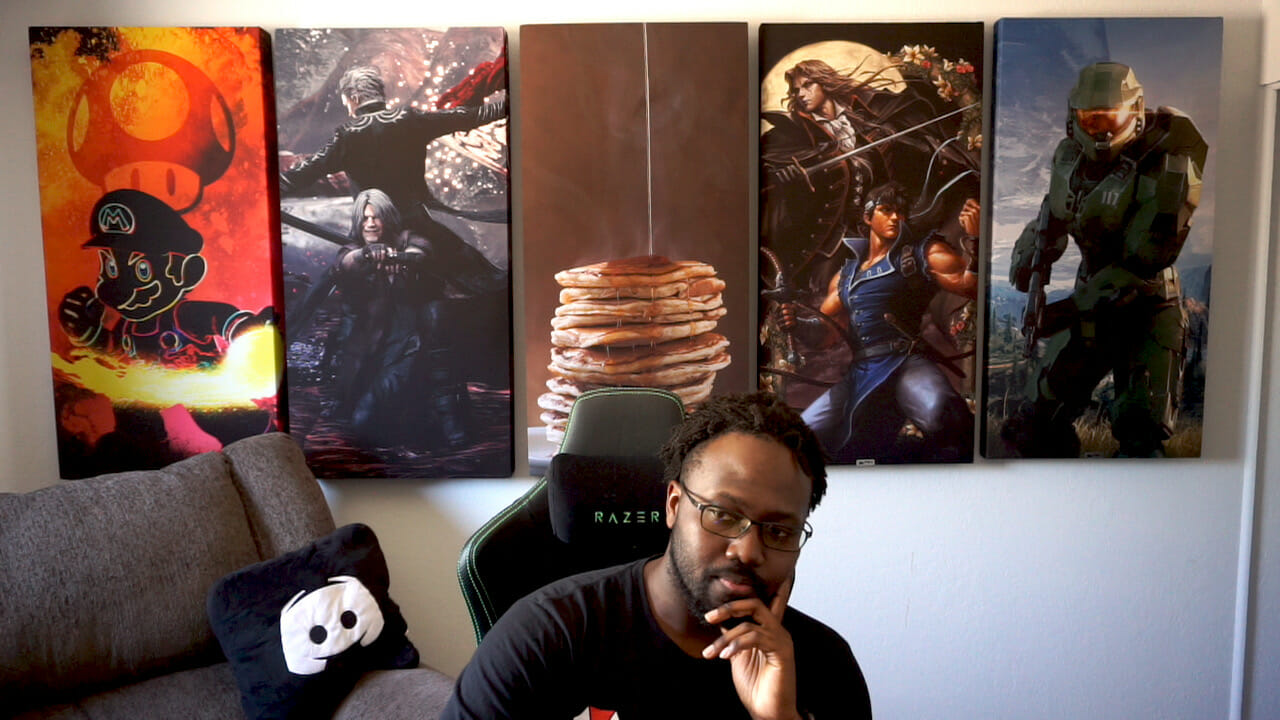 Gabriel Laban (Philadelphia, PA)
"I was a bit skeptical about buying panels from PSY Acoustics at first because they are relatively new on the scene, plus, art panels with LEDs seems more like a trendy fashion statement and less like real acoustic science. I can definitely say now that they are well worth it. The first thing I noticed when I got them out of the box was how well built they were. I've owned acoustic panels from other popular companies before, which were roughly the same price as these, and those older ones were definitely made more cheaply. The panels from PSY Acoustics felt solid, and had a nice weight to them. The second thing I noticed was how much the colors popped on the print. I was also amazed to see how much detail there was in the graphic. It was just as good as any high resolution poster (minus the tiny holes in the fabric that allow air pressure to flow through for sound absorption). The LEDs were easy to set up with my home iPhone and home WiFi router, and made the room glow like a dream. These panels perform (acoustically) just as good if not better than my last set of professional panels, but look way better. I can't recommend PSY Acoustics enough!"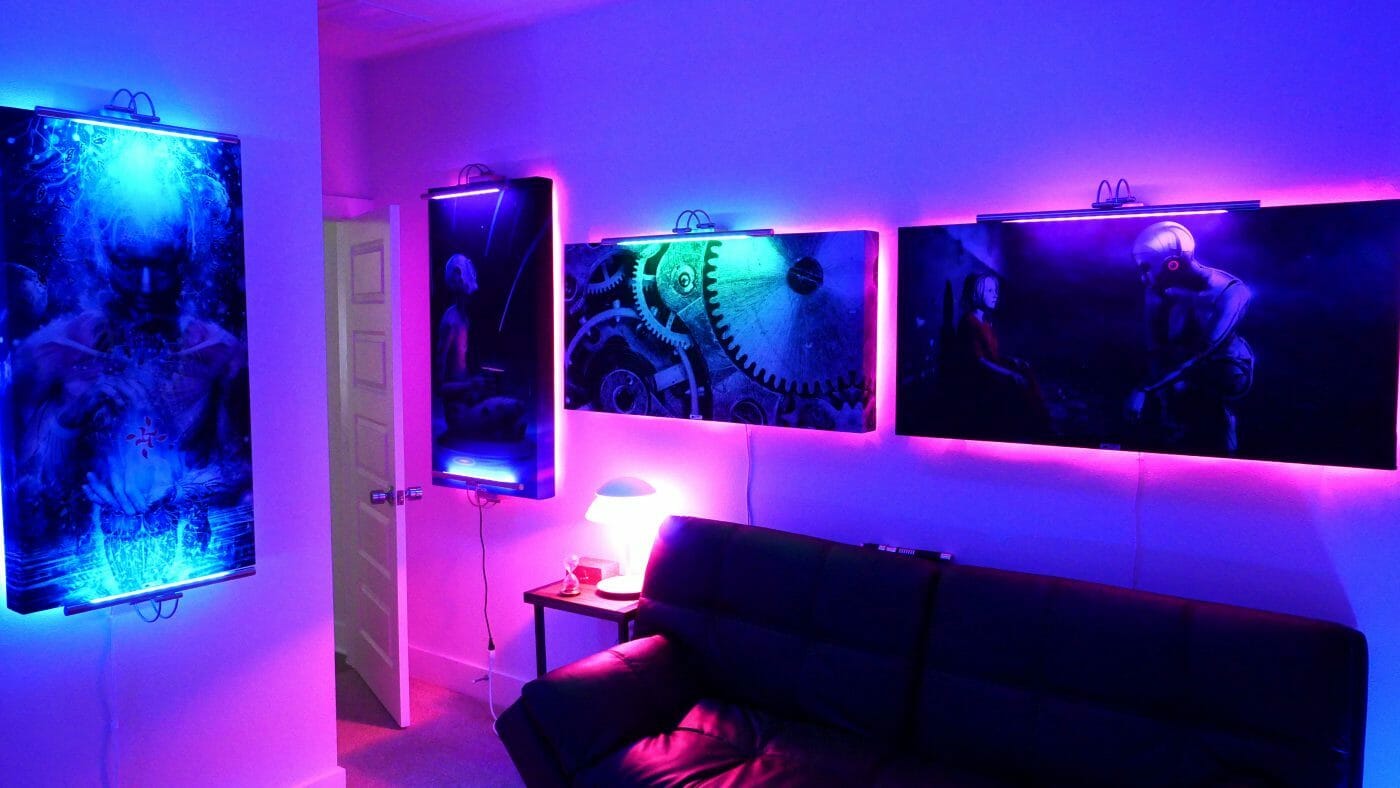 Reuel Meditz (Las Vegas, NV)
"First off, these things are INCREDIBLY well made. There's nothing cheap about them. Secondly, I had no idea what a huge difference these panels would make in my studio until I sat in there for the very first time after the installation. The sound is infinitely cleaner, and the vibe is unreal. I cannot recommend PSY Acoustics enough if you want to transform your studio space into a spaceship!"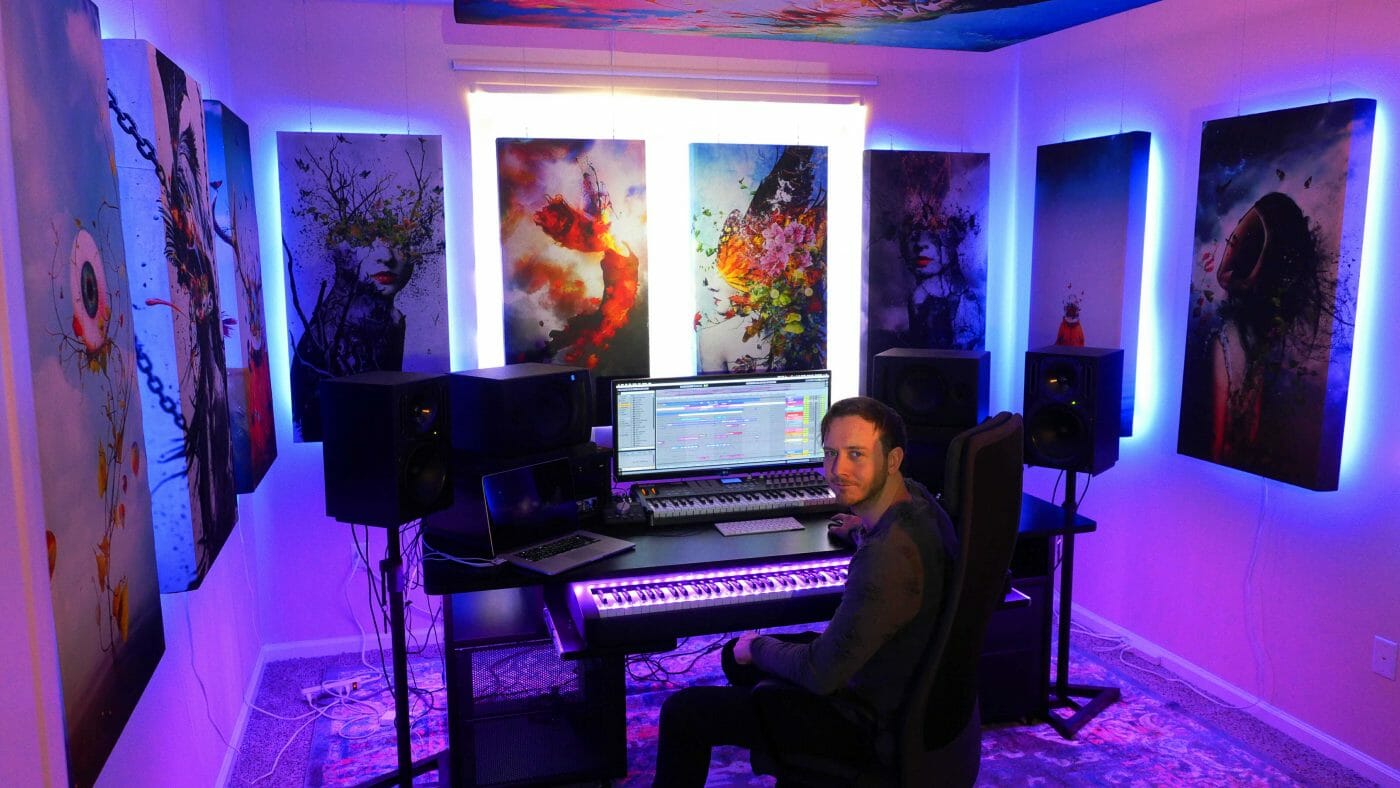 Joe Gareri (Pleasant Valley, NY)
See Video….
Chris Lou / Lineage (Portland, OR)
"These panels are bad ass. They helped turn a gloomy basement space into a glowing art gallery. Really well made, and worth the money. I can't wait to get a bigger space so I can get more!"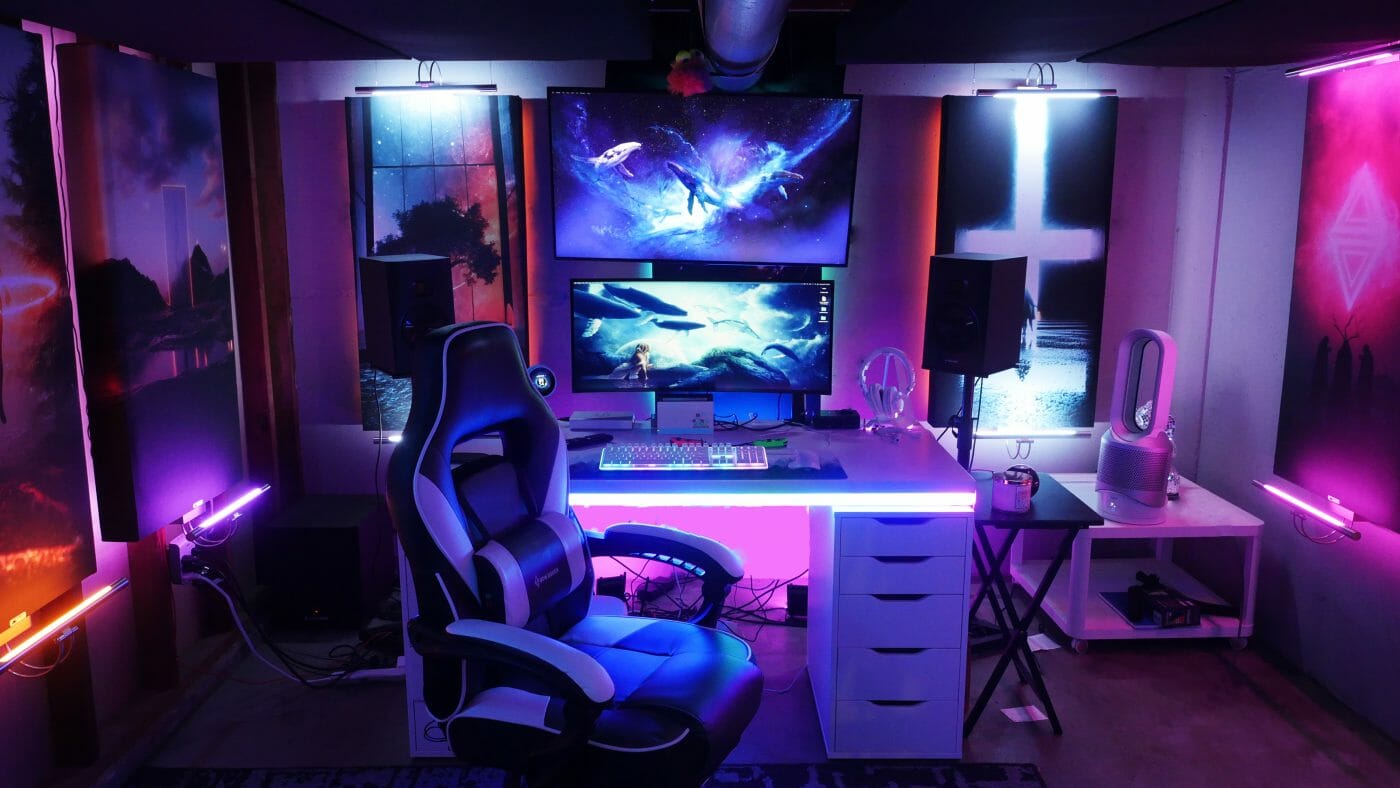 Libra Rising Music (Portland, OR)
"Our old studio used to be so boring with plain old acoustic panels, but our new studio is absolutely stunning now that we have these art/LED panels in there. Not only does the room sound perfect, but it looks incredible. PSY Acoustics definitely knows what's up!"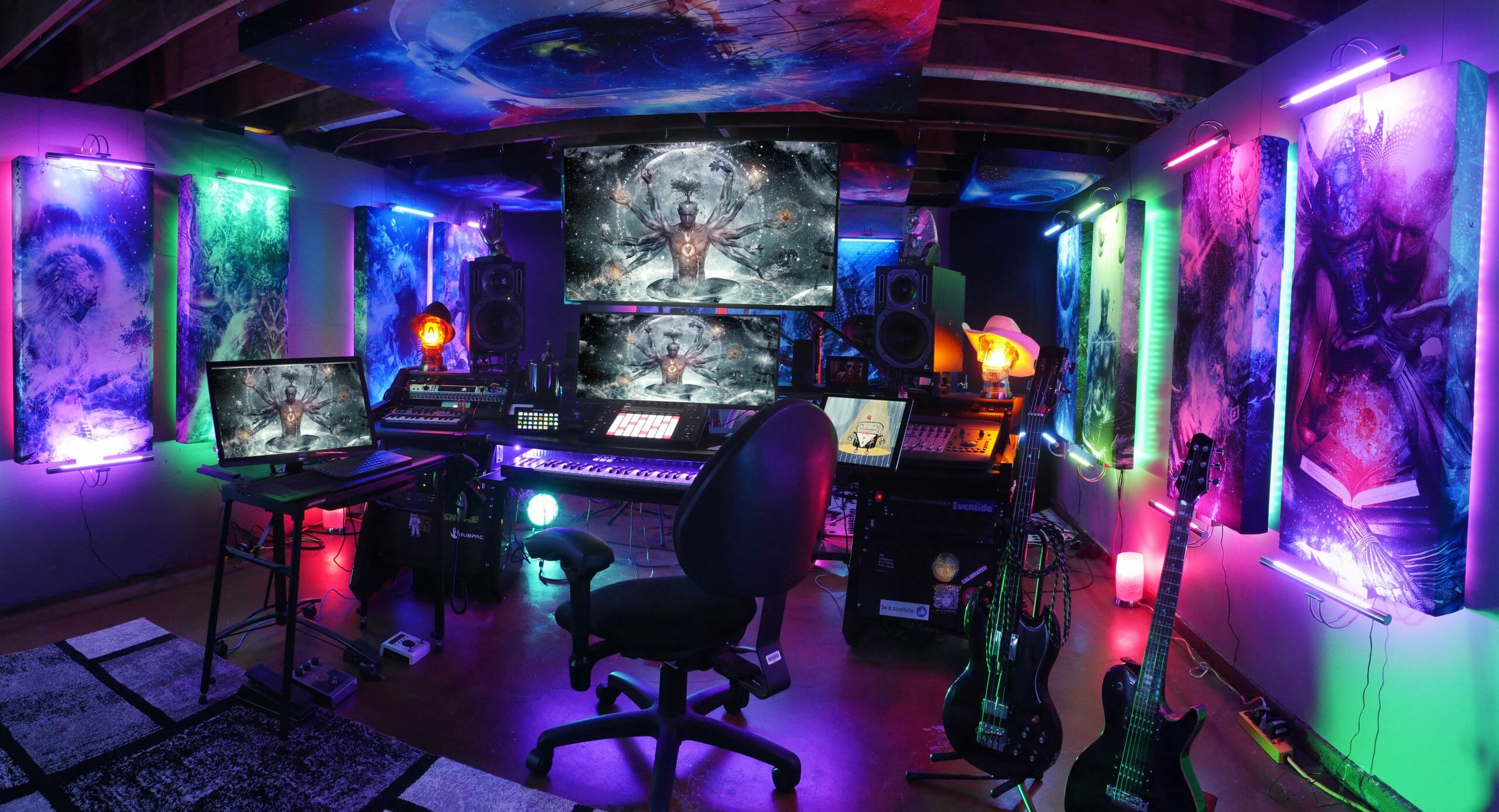 Thomas Mack (NY, NY)
"I don't usually do reviews, but these panels are awesome. Everything about them… just awesome. My studio needed a facelift and these helped make it an absolute pleasure to be in."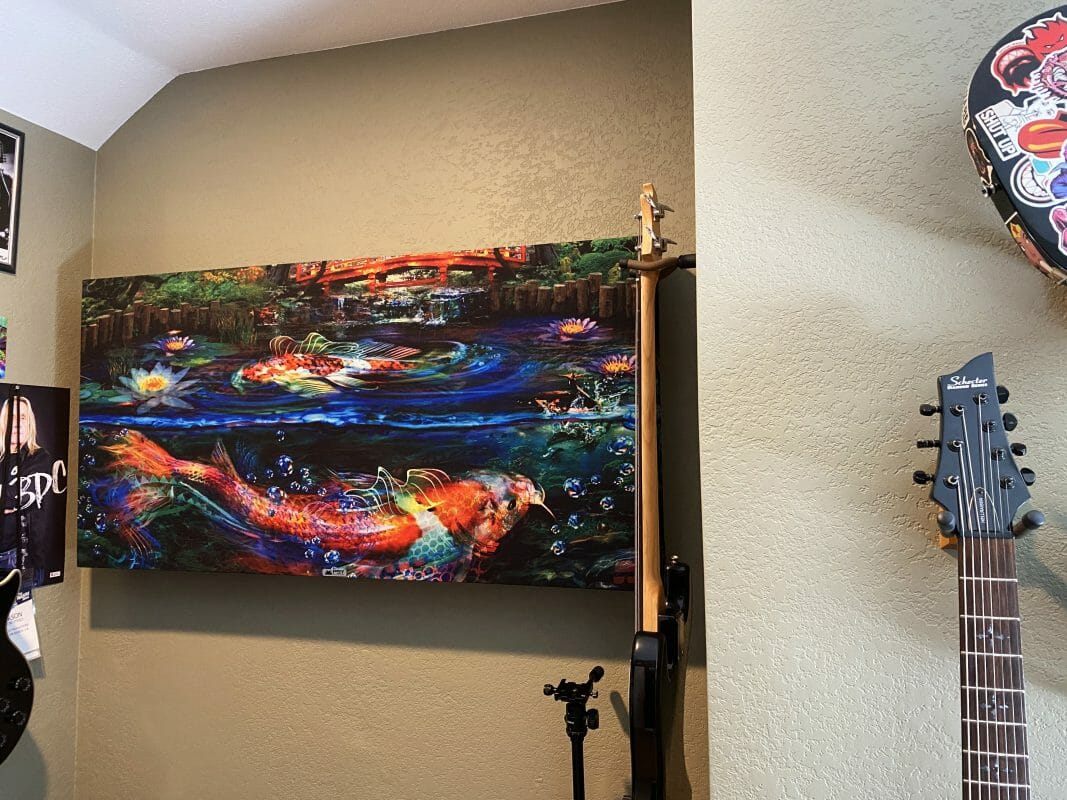 Erik Jones (Portland, OR)
"Psyacoustics colors pop from another dimension and their service will make your mom blush."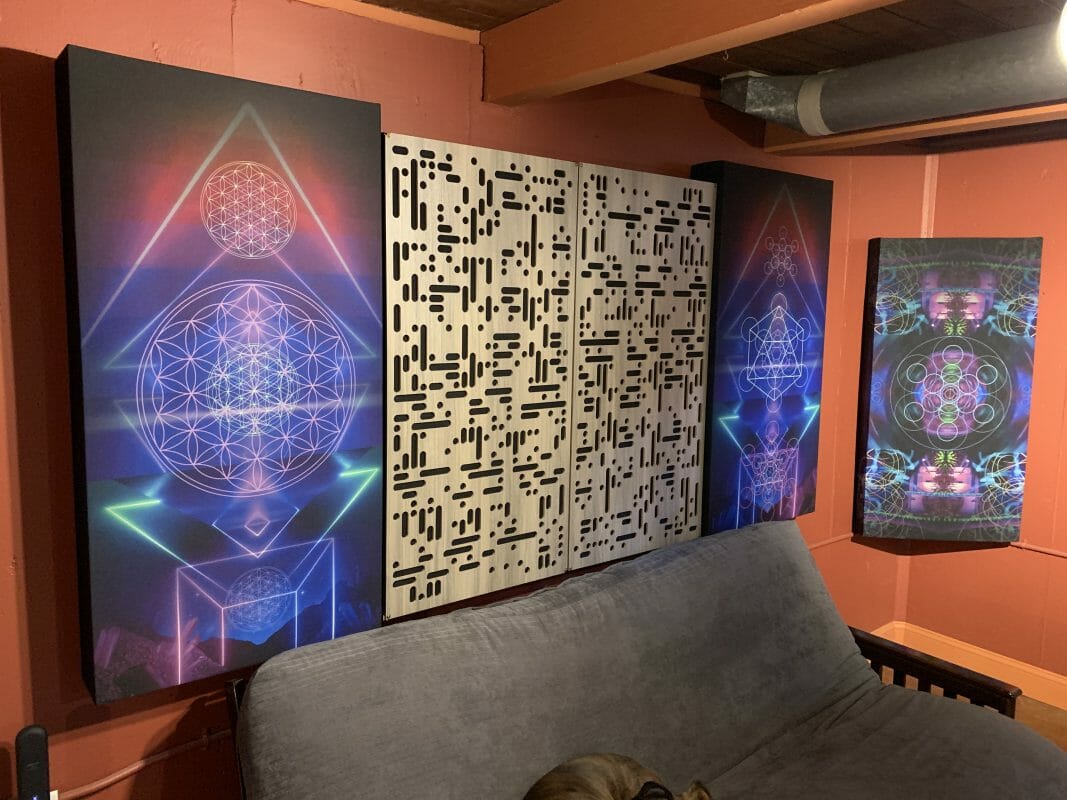 Benn Jordan (The Flashbulb) – Atlanta, GA USA
See video…
Venus Theory – Nashville, TN USA
See video…
Pri yon Joni – Pioneer Global DJ USA
See video…
Jordan Rudess / Dream Theatre (NY, USA)
Neon Vines (Austin, TX)
"The acoustic panels I got from PSY Acoustics completely changed the game for me as a producer. When I walk into my studio now, I'm immediately fueled with energy and inspiration as I glance around at the incredible works of art that surveil my creative space. Not only are the panels absolutely stunning, they're also functional, and perfectly treat the room from a sonic perspective. Psy Acoustics helped me create the studio space of my dreams, and I will be forever grateful for this."
3D Natee – 3D Studios (New Orleans, LA)
"If you're an artist, musician or engineer you know how important an acoustically treated space is. Not only did Jesse at PSY Acoustics help me out in every way, while also teaching me how to get the best quality sound out of my space, but they customize each panel. I just wanted to thank PSY Acoustics for getting these high quality panels to me as fast as they did! They look beautiful, but most importantly, they sound good as a MF!"
DJ Skizzy McDizzy (Montana, USA)
See video….
Kali Audio (LA, CA USA)
Review coming soon….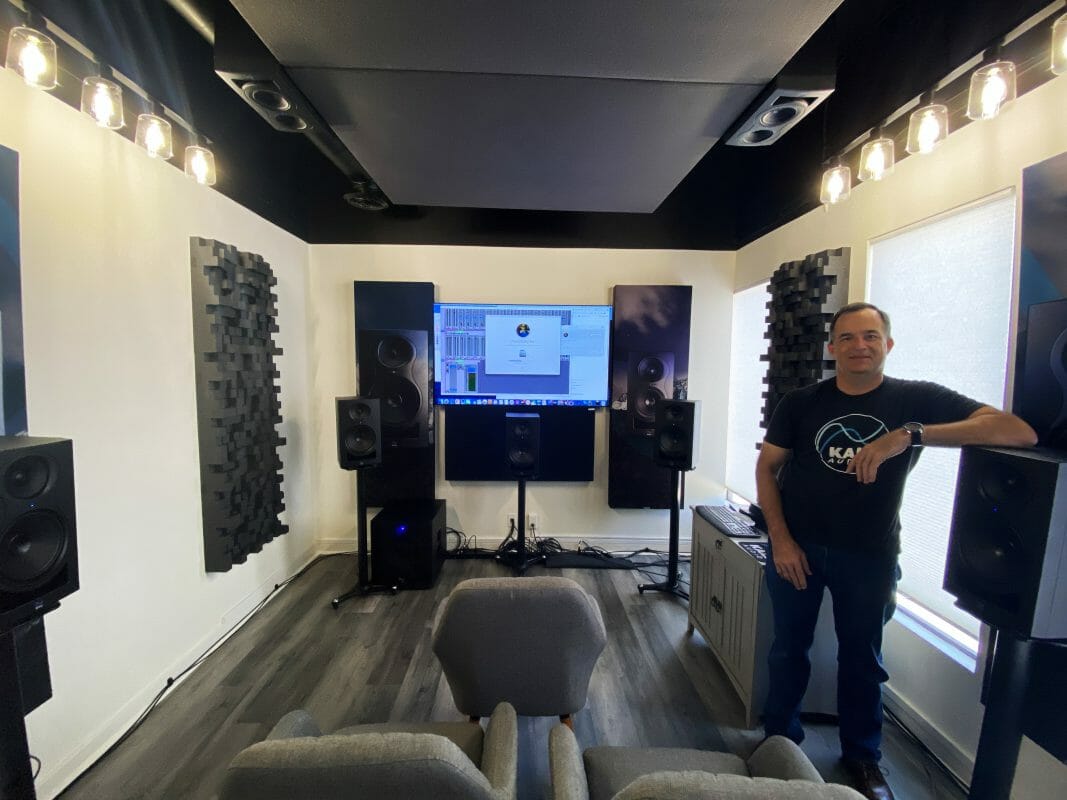 Andy Lunique / Epic Games (LA, CA)
"I have never dreamed of my office being as stylish as it is now. These tie my personality in with my office and I couldn't be happier"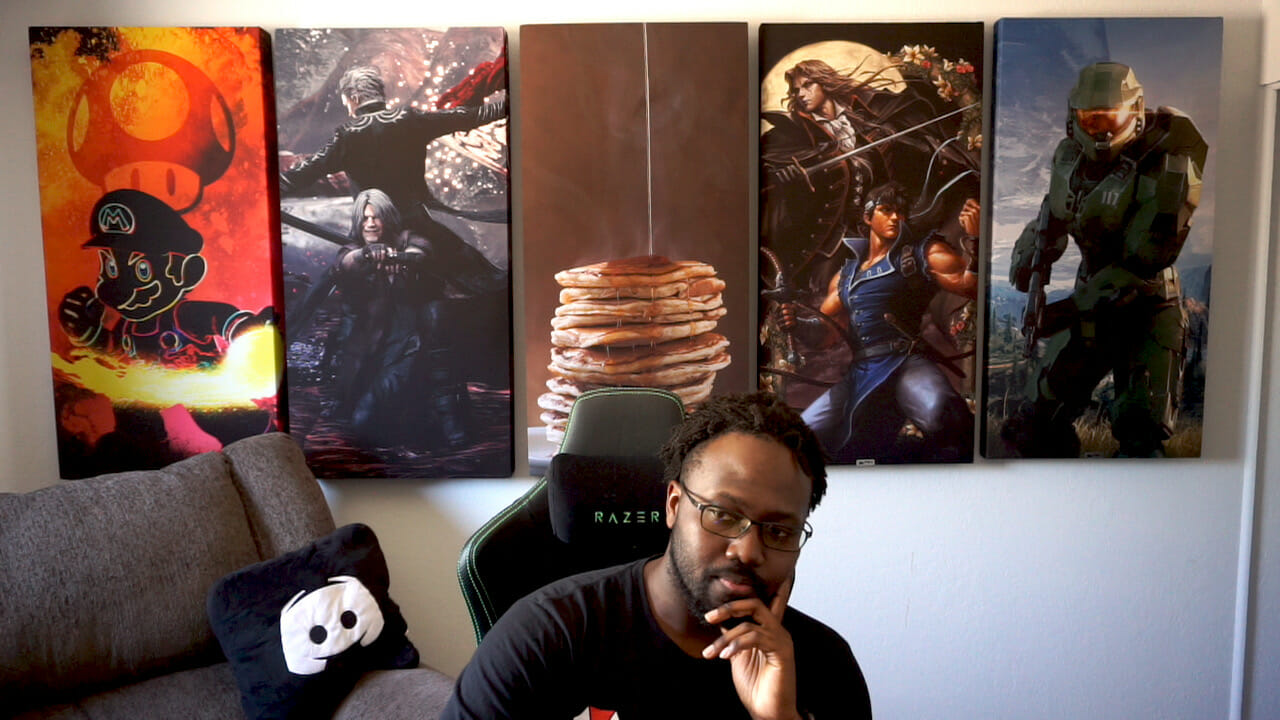 Gabriel Laban (Philadelphia, PA)
"I was a bit skeptical about buying panels from PSY Acoustics at first because they are relatively new on the scene, plus, art panels with LEDs seems more like a trendy fashion statement and less like real acoustic science. I can definitely say now that they are well worth it. The first thing I noticed when I got them out of the box was how well built they were. I've owned acoustic panels from other popular companies before, which were roughly the same price as these, and those older ones were definitely made more cheaply. The panels from PSY Acoustics felt solid, and had a nice weight to them. The second thing I noticed was how much the colors popped on the print. I was also amazed to see how much detail there was in the graphic. It was just as good as any high resolution poster (minus the tiny holes in the fabric that allow air pressure to flow through for sound absorption). The LEDs were easy to set up with my home iPhone and home WiFi router, and made the room glow like a dream. These panels perform (acoustically) just as good if not better than my last set of professional panels, but look way better. I can't recommend PSY Acoustics enough!"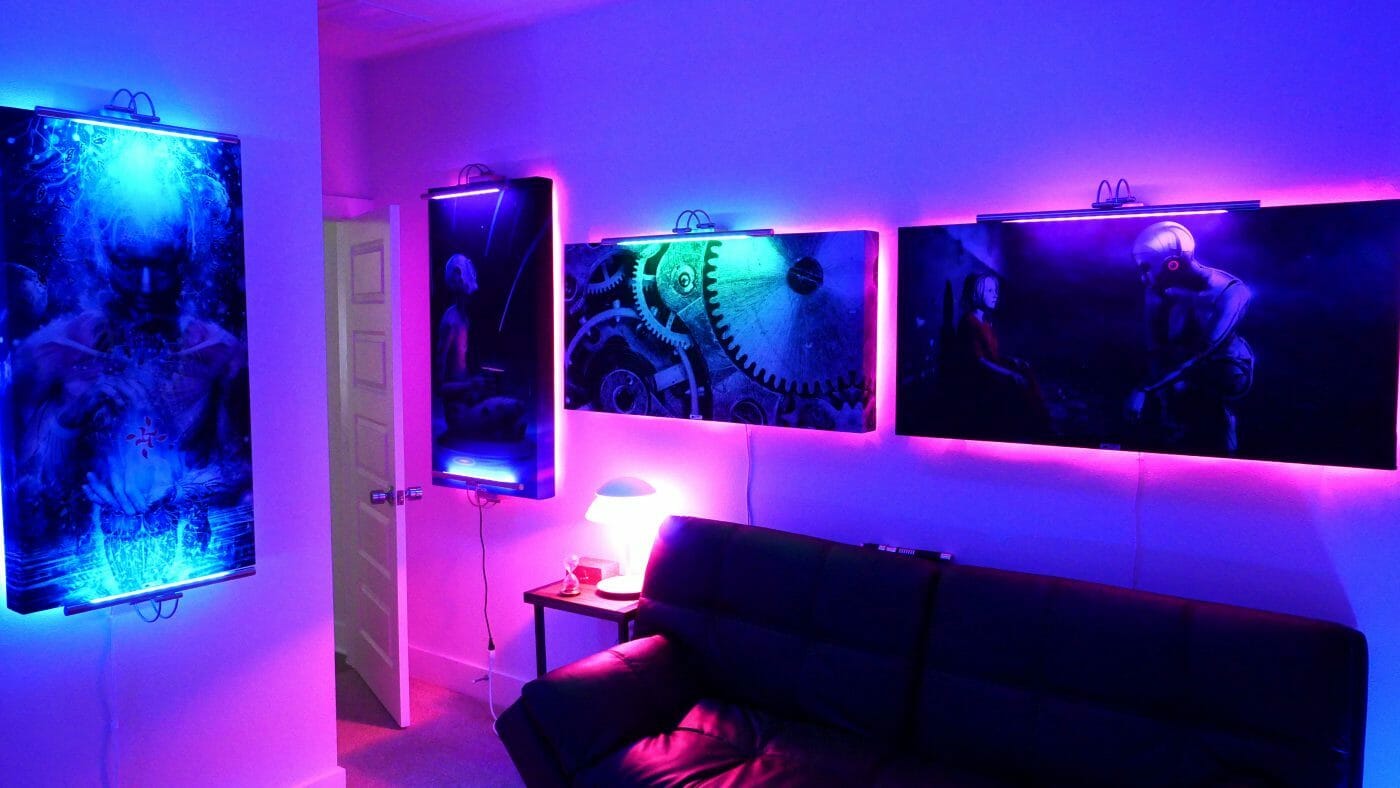 Reuel Meditz (Las Vegas, NV)
"First off, these things are INCREDIBLY well made. There's nothing cheap about them. Secondly, I had no idea what a huge difference these panels would make in my studio until I sat in there for the very first time after the installation. The sound is infinitely cleaner, and the vibe is unreal. I cannot recommend PSY Acoustics enough if you want to transform your studio space into a spaceship!"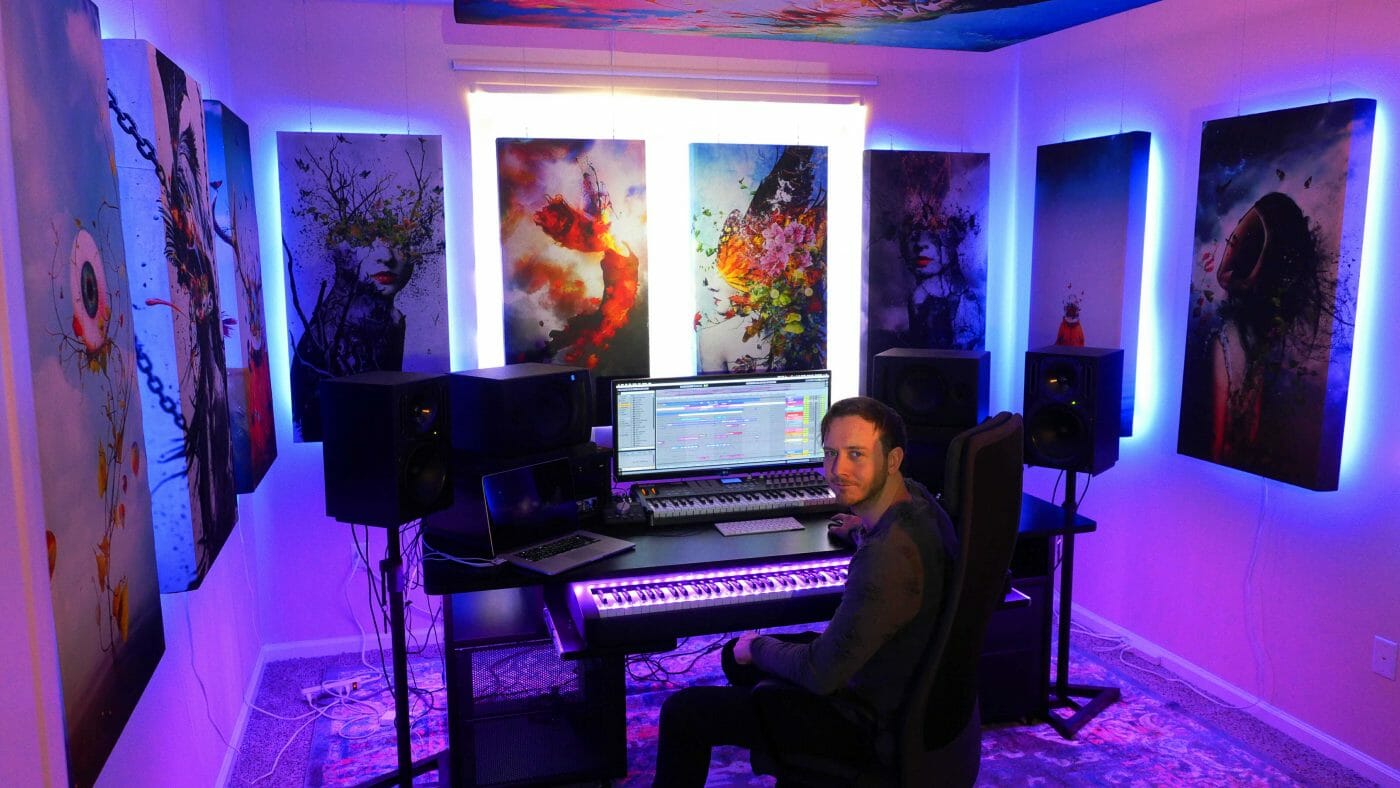 Chris Lou / Lineage (Portland, OR)
"These panels are bad ass. They helped turn a gloomy basement space into a glowing art gallery. Really well made, and worth the money. I can't wait to get a bigger space so I can get more!"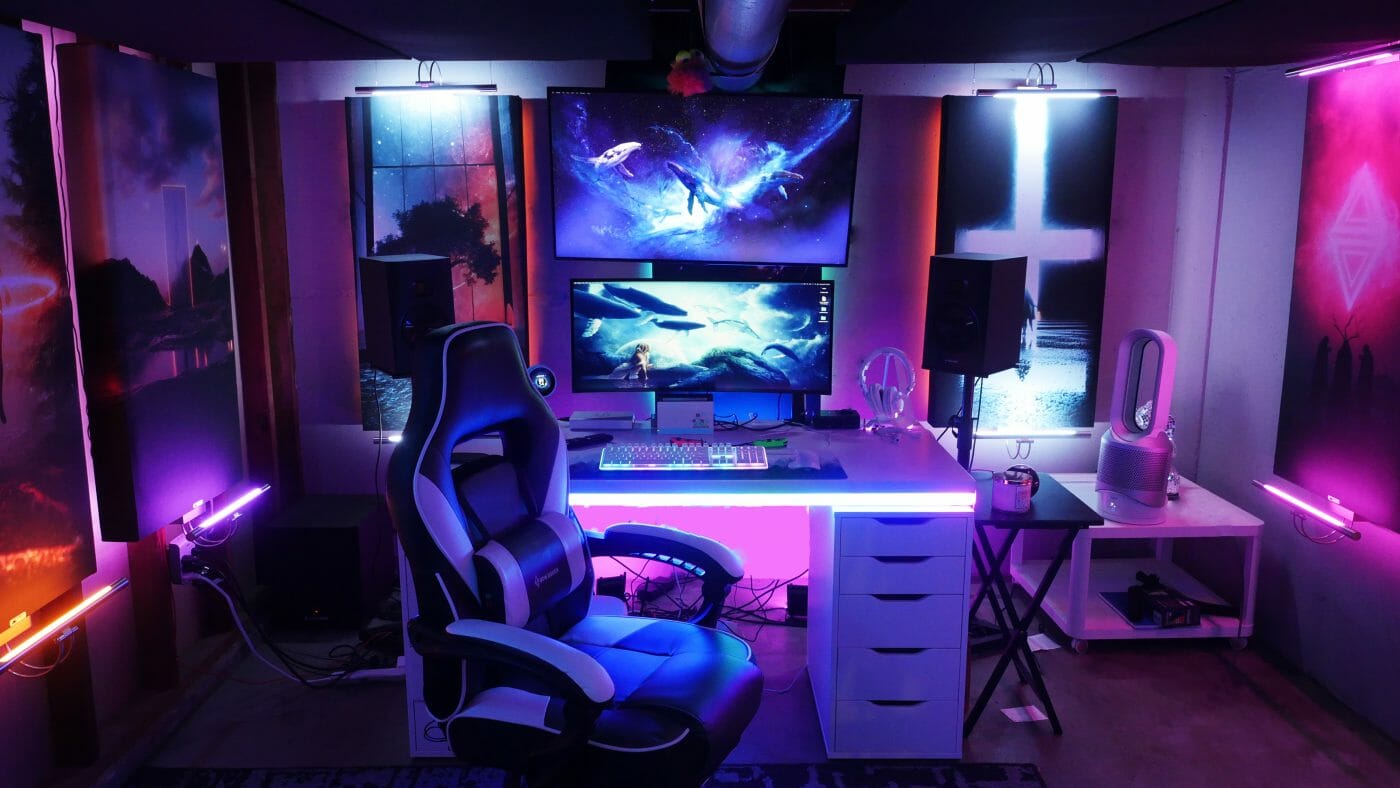 Thomas Mack (NY, NY)
"I don't usually do reviews, but these panels are awesome. Everything about them… just awesome. My studio needed a facelift and these helped make it an absolute pleasure to be in."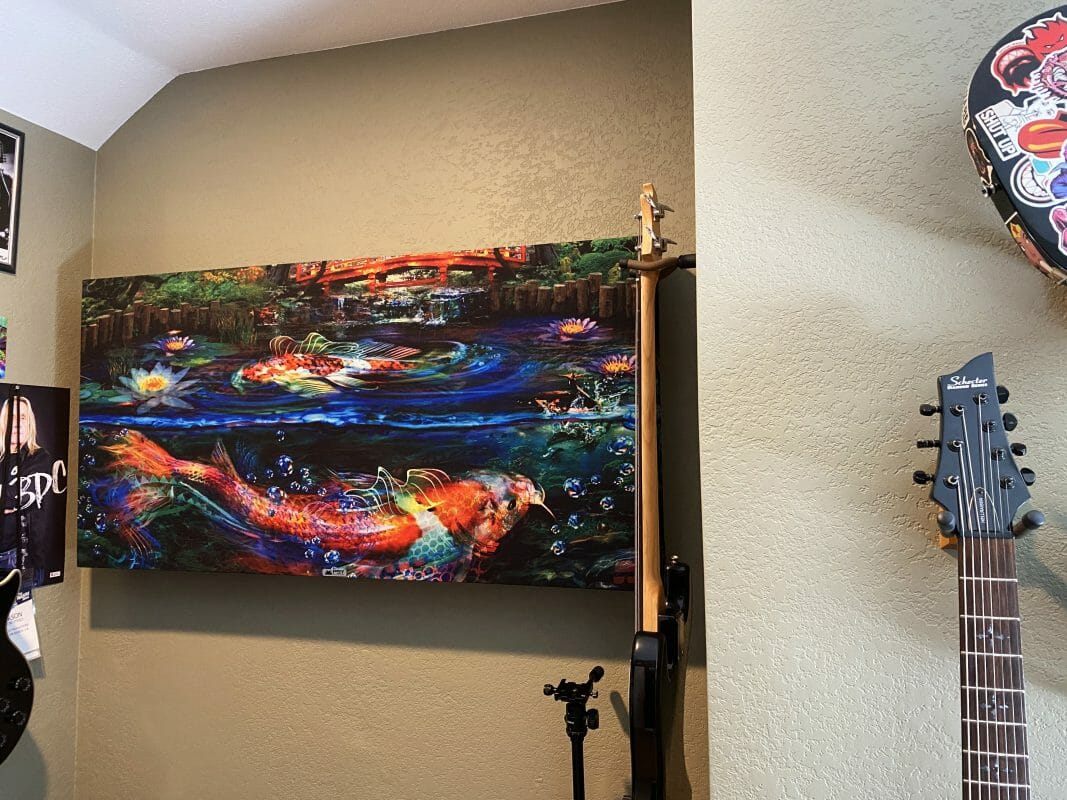 Erik Jones (Portland, OR)
"Psyacoustics colors pop from another dimension and their service will make your mom blush."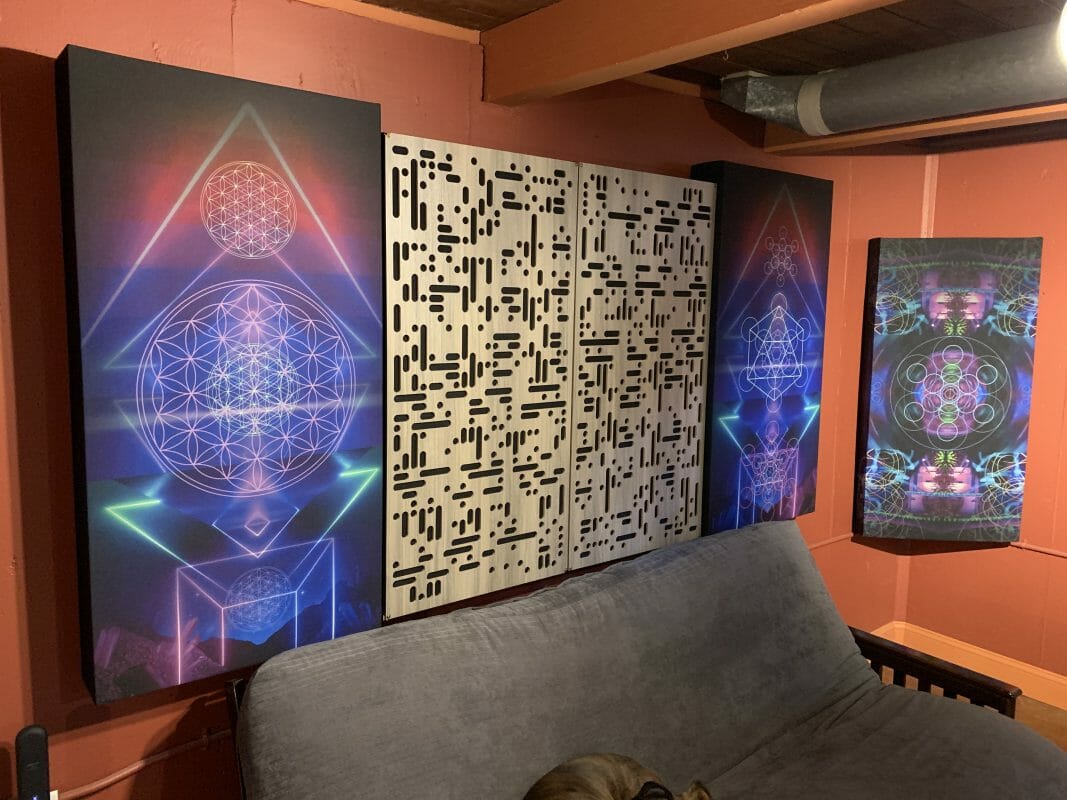 Dave Reed / Tritonal (Austin, TX)
"I absolutely love my new dream space. It's not just about the acoustics, it's about the atmosphere that inspires so much creativity. I'm always really excited to be in my studio now. I love how I can look around the room as I work and remain in my workflow that PSY Acoustics helped to create. Loving it!"
Libra Rising Music (Portland, OR)
"Our old studio used to be so boring with plain old acoustic panels, but our new studio is absolutely stunning now that we have these art/LED panels in there. Not only does the room sound perfect, but it looks incredible. PSY Acoustics definitely knows what's up!"