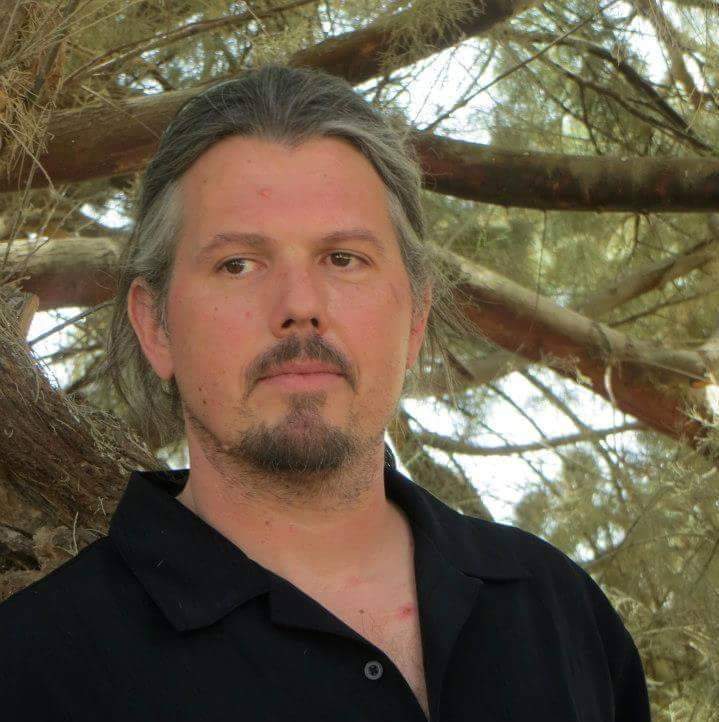 The entrepreneurial spirit has driven Johnathan Singer from an early age. By 24, he began a career in publishing when he created the socially conscious lifestyle magazine "West Side Life" in Southern California. The experience expanded his connections with a wide range of artists, musicians, presenters and live performance personnel.
Today Johnathan is one of the most notorious visionary artists creating content for world renowned Lighting Designers and VJs. Some of his most noted artist collaborations are with Alex and Allyson Grey, Chris Dyer, Amanda Sage, Tipper, The Grateful Dead 50th Anniversary shows, and Dead & Company.
He is proud to have done multiple productions at Red Rocks Amphitheater (Denver), Soldier Field (Chicago), The Beacon Theater (NYC), The Sony Theater (NYC), The Fillmore (SF), among others.